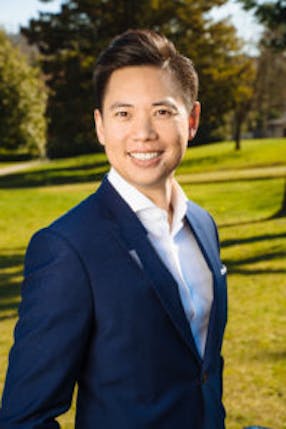 Born into a working middle class family, Tony and his family immigrated from Hong Kong in 1989 to establish their new residence in Vancouver, British Columbia. Tony had spent the better part of his early years in assisting and developing his family's business.
Tony studied and invested in real estate all across the lower mainland and across the country. After finding much personal success, Tony decided to pursue his passion with real estate full time.
Now with over 15 years of experience as a real estate investor, Tony assists others with their investments and offers them the latest information on the real estate market.
Tony is a member of the Real Estate Board Of Greater Vancouver and Canadian Real Estate Association. He is also a Medallion Club Member which honours the top 10% of all realtors in REBGV and is a valued broker of Sutton West Coast Realty Brokerage.